Everyone's traveling this season—whether you're flying or driving, chances are pretty good that you're headed off to somewhere else to celebrate the holidays with your family this season. Now, staying with a plant-based (or other special dietary plan) while flying or driving isn't hard—but most people who don't plan ahead a little bit will fail at it! Prevent that this season with these easy tips for eating clean while on the go—whether in a plane, train, or automobile.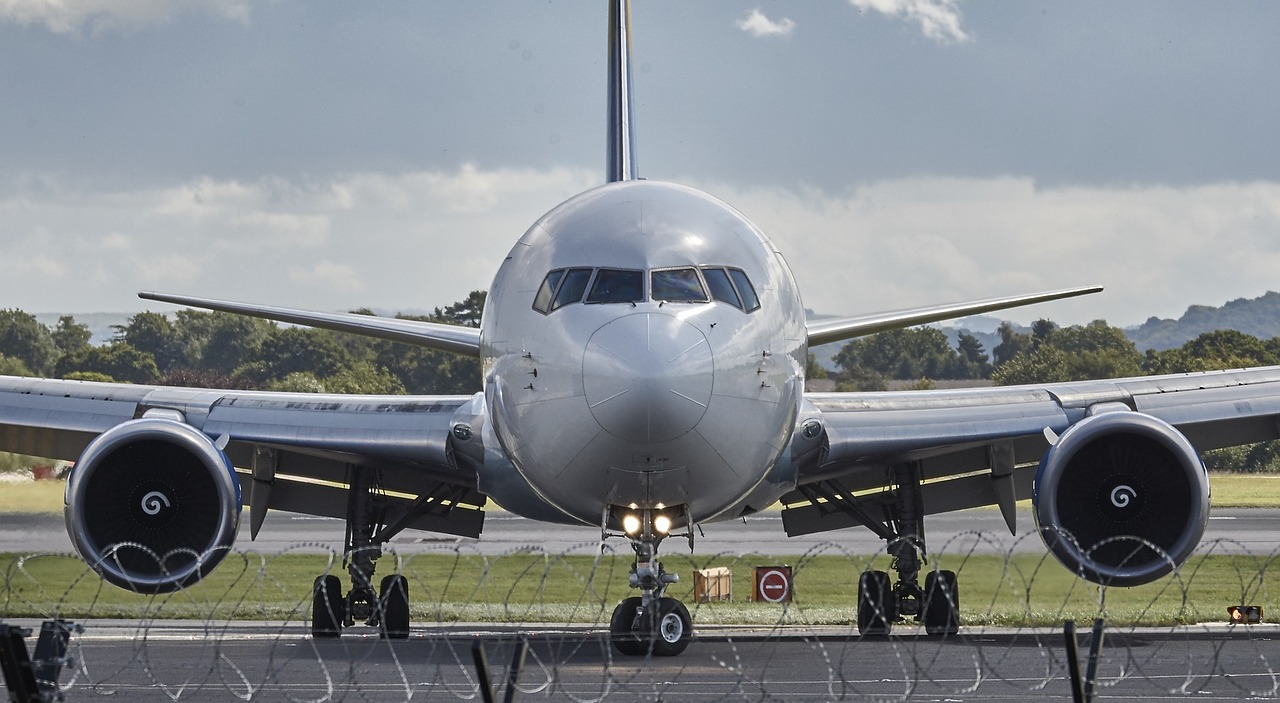 If you're flying or catching a train, bring some fruit in your carry-on, or purchase some at the airport.

Most airports—even the small ones—sell fresh fruit. Try and pick fruits that aren't in the dirty dozen, meaning that they'll be ok if they're not organic. Good choices here are bananas, melon, oranges, etc.

Check to see if your airport or station has a smoothie or juice bar.

These are becoming increasingly common, but you might never discover it if you're not looking for it. Many smoothie places will blend up a creation of just fruit and water upon request, even if it's not on their menu!  Be sure to ask if the smoothies are made from a mix or from real fruit…and check if they typically ass dairy (milk, yogurt) so you can request that they use water or non-dairy milk instead.  Check the airport restaurant listings before you get there so you are prepared and know what places to look for.


If you're driving, pack "munchies" that are friendly to your lifestyle.

On my latest road trip, I took 3 bags of homemade kale chips and a few bunches of bananas. For my daily commute, I make loads of date and coconut energy nuggets that I can easily slip into my bag.  These things were easy to pack, easy to eat without making a mess, and easy to travel with. Bananas and dates are great for the road, since they're not as sticky or juicy as other fruits, and kale/veggie chips are a great way to ensure you have a steady supply of veggies without having to worry about a fragile salad wilting, or some pre-cut veggies needing refrigeration.


Bring lots of good, clean water.

If you're driving, this one's easy…just pack the water you anticipate drinking and bring it with you. Flying gets a bit more complicated. With the current security measures, you can't bring liquids in containers over about 3 oz on most planes, so you will have to buy bottled water once you get inside the airport, through the security checks. Pretty much every airport will sell bottled water, so buy only what you need for your flight and/or layover each time you get to an airport.

Learn which fruits and other snacks are easy to eat in a car.

We're talking about low-maintenance, non-sticky, etc. Here are some good choices to get your list started: bananas, dates, kale chips, apples, raisins, raw granola, strawberries, almonds, walnuts, etc.


Learn which fruits and other snacks travel well in a carry-on bag without getting squished.

When you fly, your bag gets tossed around, thrown onto conveyor belts, squeezed into tiny spaces, etc. Naturally, you'll need clean eats that travel well. Here are some great picks to get you started: dates (in a box or bag), bananas, energy balls, kale chips, zucchini chips, almonds, apples, granola, flax crackers. Be sure to keep crackers and other crispy snacks in a sturdy resealable container, and keep in mind that especially if you pack a lot of dehydrated foods that your body's water needs will be higher!

Find a restaurant with a salad bar.

Or, of that's not available, find a sandwich place or a cafe that makes salads to order. You can pick the veggies you want in there and dress it with a freshly squeezed lemon and some avocado. Mexican places generally will have avocado available if no one else does, and they usually have a fairly decent selection of veggies, too, so check out any Mexican food places if you're looking for the one place in the airport that can make you a decent salad.

jill111 / Pixabay

Learn the art of hotel smoothies.

Bring a small hand-held blender with you, grab some fruit from the continental breakfast, and use the ice bucket in your room as the container to make your smoothies in. Works like a charm 🙂
What are your favorite travel tips for eating clean on the go?