I'm constantly curious to see what happens when adding carefully selected but out-of-context flavors together.  These masala oatmeal raisin cookies were born out of that curiosity!
Soft and tender, the masala flavor is very subtle–you'll miss it if you're not careful!  These bake up nicely and quickly and don't require any shaping or other special preparations.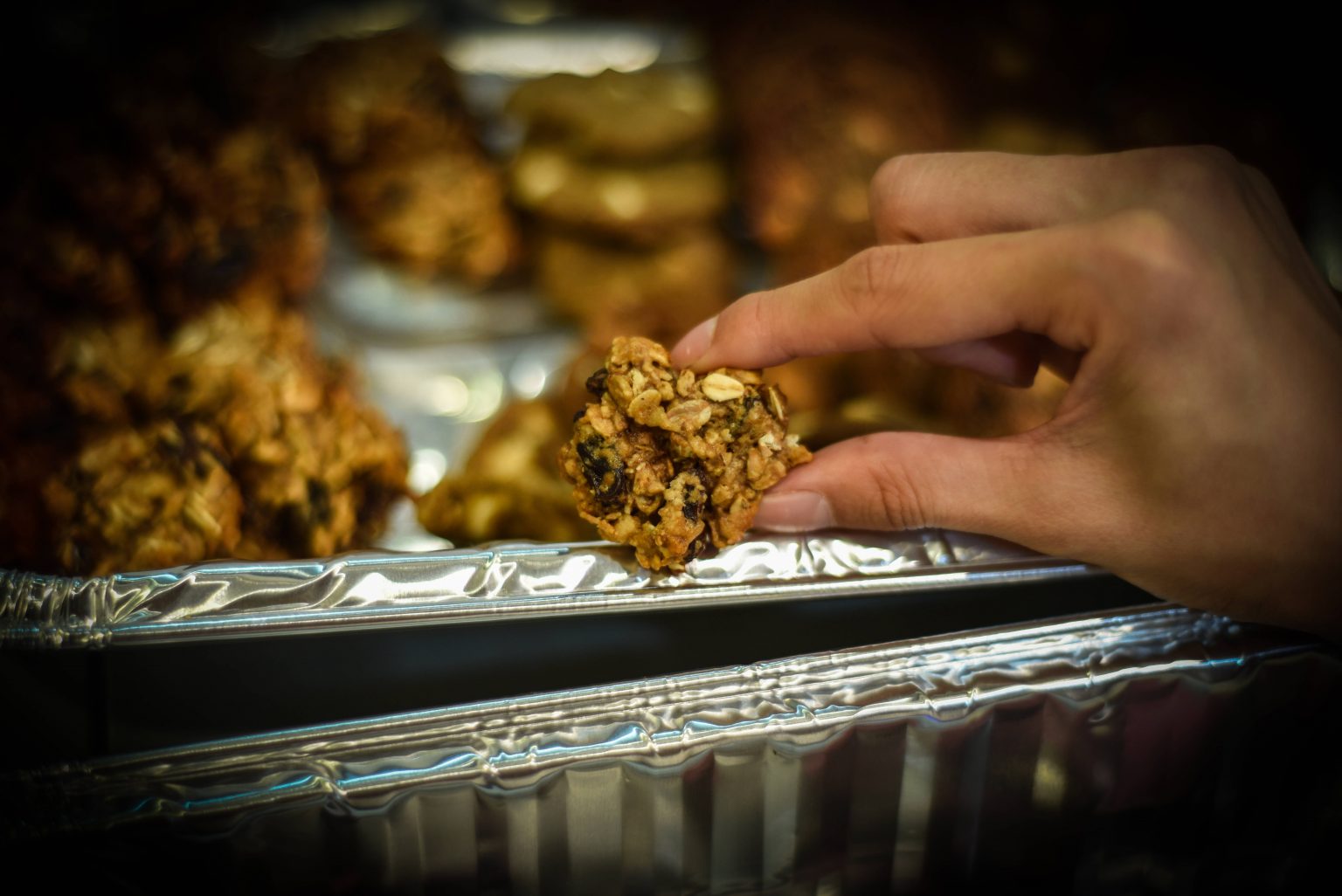 These are a classic stand-by that everyone enjoys.  If you're not a chocolate person, (and even if you are lol,) then you definitely need a good oatmeal raisin recipe in your collection!  This one's vegan, uses flax seeds as a binder, and is uniquely flavored by maple syrup and masala.
A Word About Masala
Masala powder is an Indian spice often sold as garam masala.  It's got sort of a chai/pumpkin spice sort of flavor, but a bit more cardamom-y and peppery.  Hard to describe, but the subtlety it brings makes this recipe unique!  I highly urge you to check out an Indian grocer and pick up some masala, or order it online–but if that's not your thing, you could get something close by substituting pumpkin pie spice.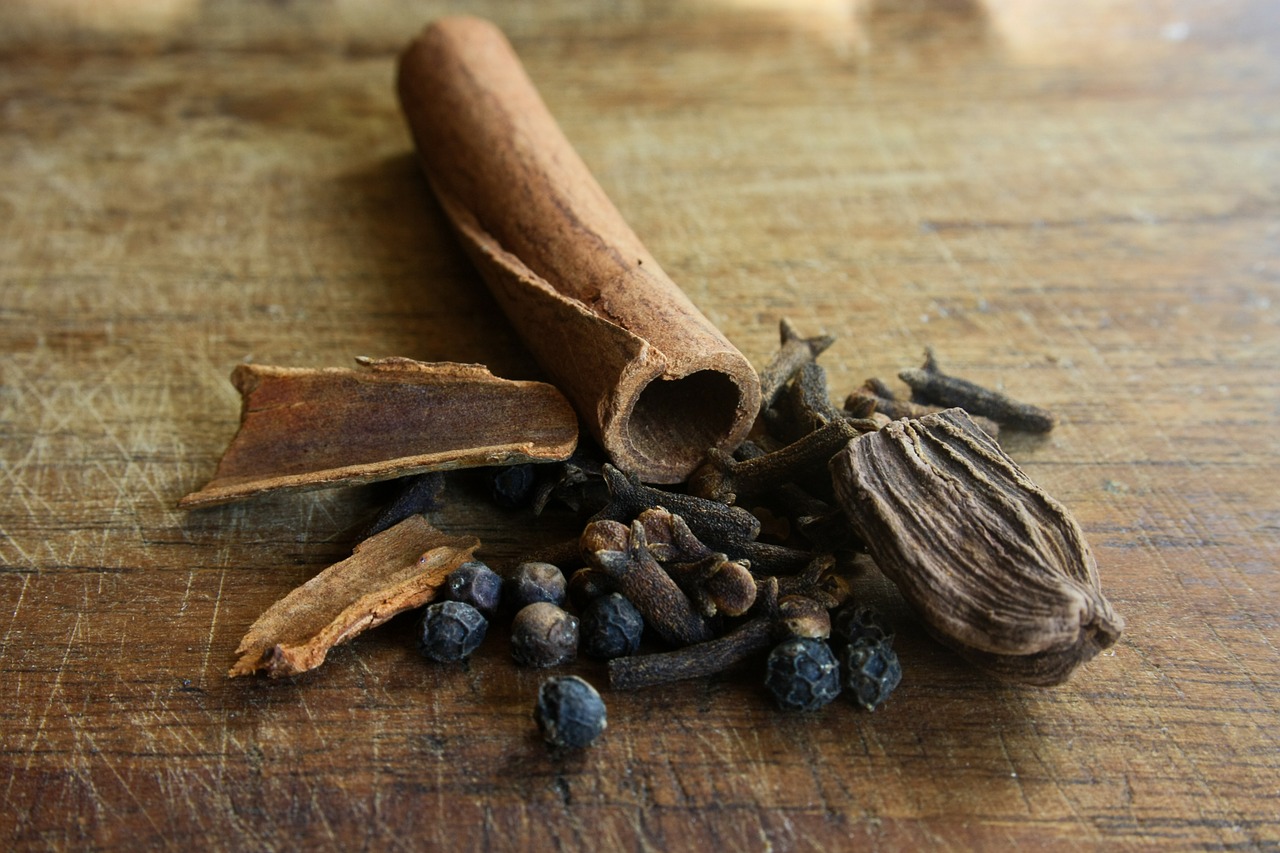 Coconut Oil
This is one of the few recipes on here where it doesn't really matter what state your coconut oil is in.  It's going to be MUCH easier to mix into everything if it's liquid or squishy, though 😀  You can grease your cookie sheets with coconut oil or another oil…cookies will come off the sheets either way.
What if I Don't Like Raisins?
Then use cherries, or another berry.  In fact, I've made these with cherries in the past, and it's my favorite variation so far.  I love cherries!  Feel free to use raisins, dried cherries, or even another dried berry.  Most small dried fruits will work here.  Do report back if you made these and have a favorite!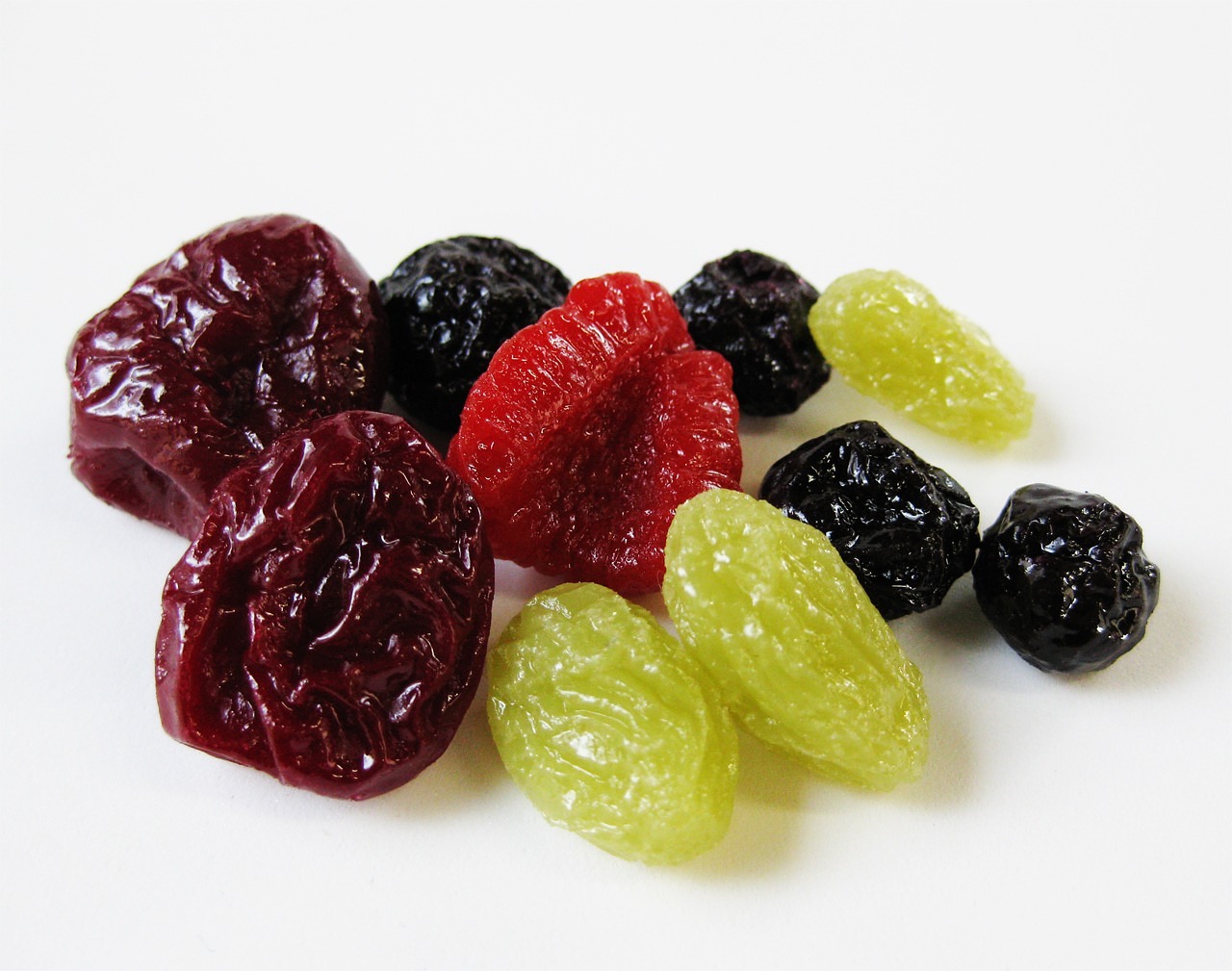 What Else?
I like to keep these cookies on the small side, mainly because they're very dense and delicate.  They will fall apart if you make them too big.
Also, I'm recommending making these with pumpkin seeds, keeping it nut-free.  However, if you like nuts and prefer that, pecans or walnuts will work also.  Just make sure they're in very small pieces before you add them.
Ingredients
2 c oats
1 c gluten-free flour blend
1/2 c brown sugar
1/2 c maple syrup
2 TBS coconut oil
1 TBS applesauce
1 TBS vanilla
1 TBS ground flax seeds
1 tsp baking soda
1/2 tsp masala powder
1/4 tsp salt
1 1/2 c raisins, dried cherries, or other dried berries
1/2 c pumpkin seeds
Instructions
Mix all ingredients together in a large bowl.
On a greased cookie sheet, drop balls of dough a few inches apart.  Balls of dough should be approximately 1″ wide.
Bake in the oven at 325 degrees for 10 minutes (your baking time may vary depending on what cookie sheets you have).  The cookies are DONE right before the tops start to brown a little.
Let them cool for a few minutes before removing from the cookie sheets.  This helps prevent sticking.