I have the unique advantage of getting to experience a lot of Chinese food and culture even though I'm not myself Chinese.  Often, that leads to some really interesting flavors and experiences that I'm not sure I would have ever encountered otherwise.  In the case of this particular dish, I'm not honestly sure if people in the part of the world where this comes from realize it or not, but it's absolutely packed with things that are known to be great for the skin.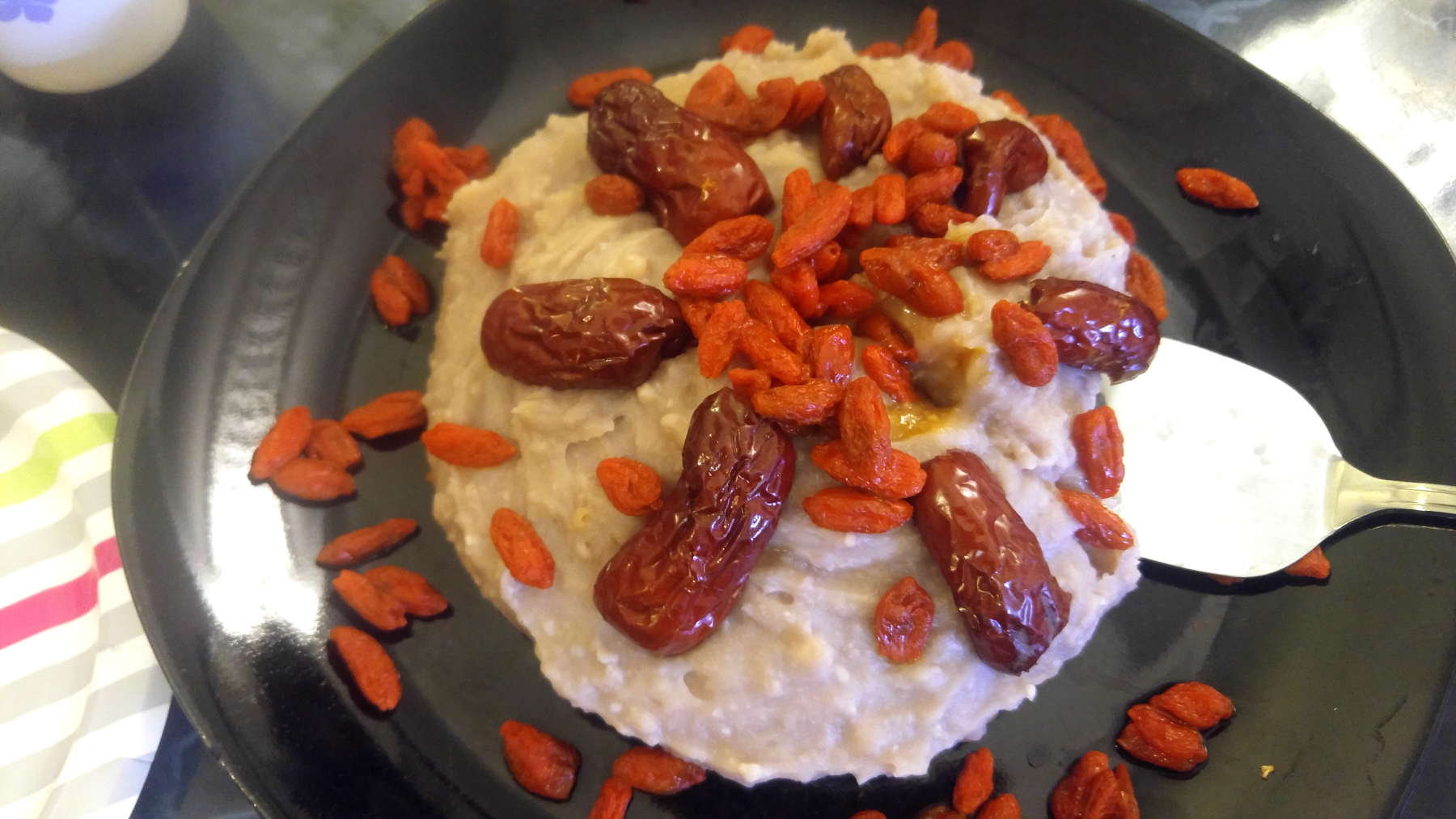 How's that:
One featured ingredient of this dish is an edible dried white fungus, used mostly in desserts, which is a natural source of collagen (and totally animal-free as well!)  Collagen pills are sold ubiquitously to enhance the elasticity of skin, making it appear younger, especially with age…but this white fungus is a natural source of the stuff.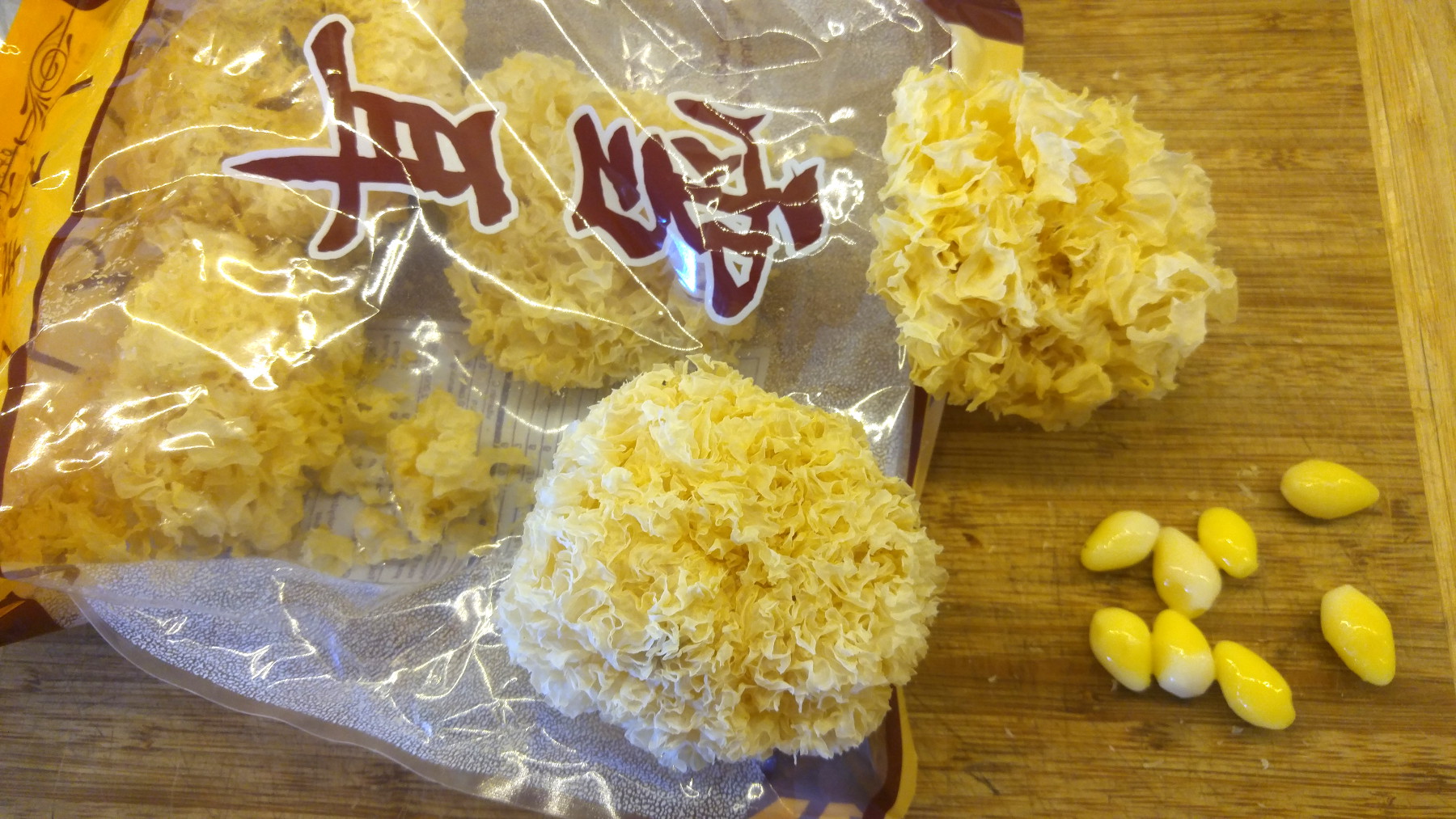 Combine that with taro, an excellent source of vitamin E, an antioxidant famous in the skin care world, jujubes, (an excellent source of another antioxidant, vitamin C,) the superfood goji berries, (supplying more antioxidants,) and more–and you've got a skin care powerhouse on a plate: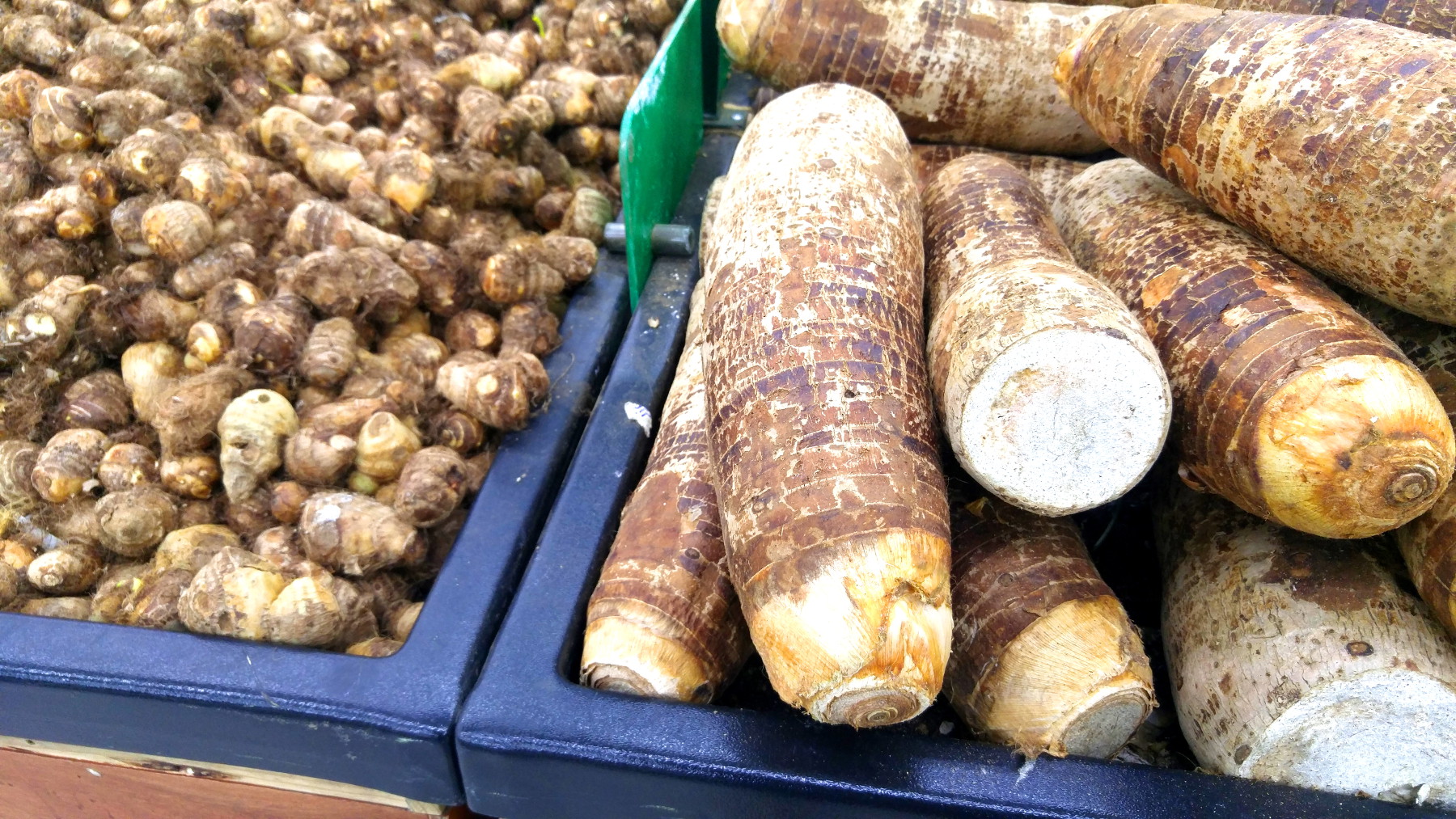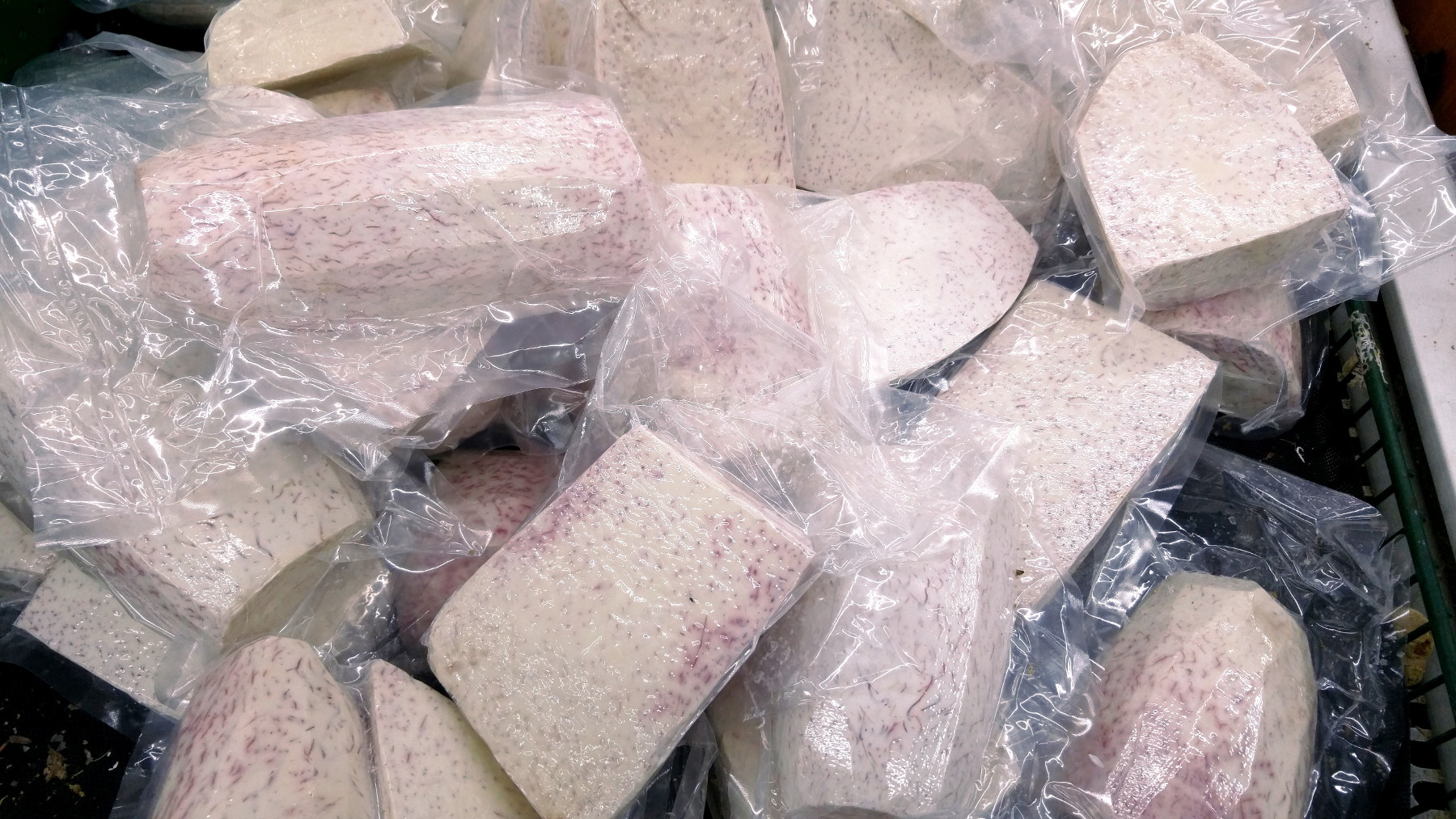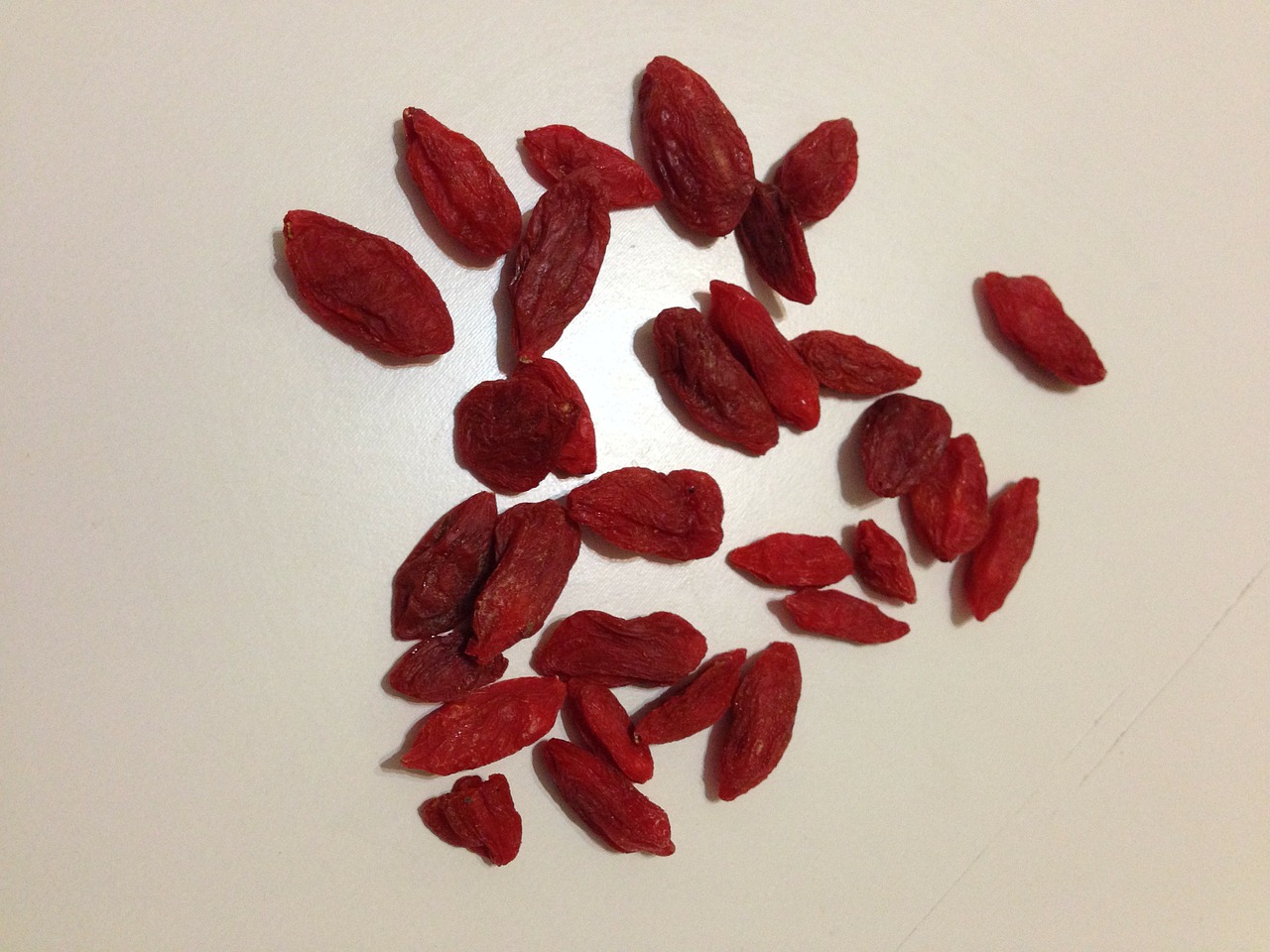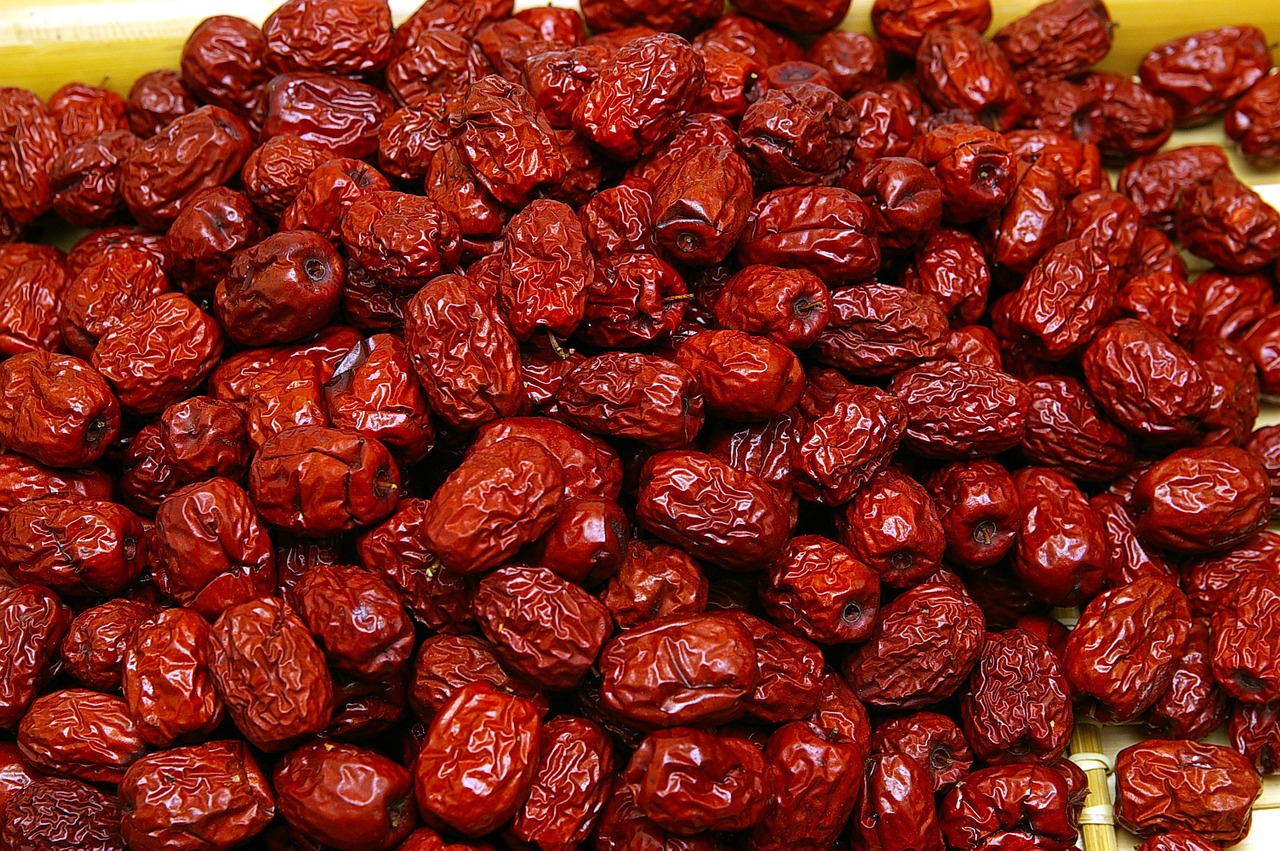 Enter 白果芋泥 (bai guo yu ni) – let's just call it Ginkgo Taro Delight since the direct translation is a bit odd!  Here's how to make it at home:
Ingredients
Note: If you're unsure where to buy some of these things, check out our post on where to buy Asian ingredients
Group 1 – Main Group
1 lb peeled taro
3 TBS coconut sugar (other sugar will do if you don't have this)
1 TBS rice flour
pinch of Himalayan pink salt
Group 2 – White Fungus Sauce Group
1 dried edible white fungus
1/4 c coconut sugar
6 ginkgo nuts
Enough water to cover all ingredients
Group 3 – Toppings Group
6 jujubes
2 TBS goji berries
Instructions
Shell the ginkgo nuts & cut them in half.  (Or, perhaps you bought the pre-peeled ones, in which case you can skip this step.
Combine all of the group 2 (white fungus sauce group) ingredients in a slow cooker and let cook overnight.  (Alternatively, I do this step in a pressure cooker – it took about 3 hours on the highest setting.)   White fungus takes an extremely long time to cook.  You'll know when it's finally done because it will be soft, squishy, and almost gel-like.
Next, cut the taro into slices, or 2″ pieces, and steam them for 40 minutes or until soft.  (Again, the pressure cooker saves time here – about 15 minutes on the highest setting.)
Drop the goji berries in a small dish filled with hot water – hot enough to make tea.  Set aside.
Boil the jujubes for 5 minutes, or until soft.
Strain the water used to boil the jujubes, and the water used to soak the goji berries, into one separate dish – save 1 c of this strain water.  (If there isn't quite 1 c, that's fine–save what you can, and add more hot water to make a whole cup.)
Combine the taro in a blender with the remaining group 1 ingredients, AND the strain water we just made in the last step.
Blend until the mixture reaches the consistency of mashed potatoes.  Be ESPECIALLY careful if blending hot ingredients!
Set the hot taro mixture aside and let cool to lukewarm temperature.
Now, to put it all together…
Shape the taro mixture into a round but somewhat flat shape.  This will be the basis of our dessert.
Once goji berries and jujubes have cooled, arrange them on the top of the taro mound.
Finally, when ready to serve, heat up some of the white fungus sauce, and drizzle liberally on top.
If you have extra white fungus sauce, that's totally fine.  This can be eaten as a sort of dessert soup, when combined with more jujubes and goji berries (prepared in the same way we made them to top our dessert just now!)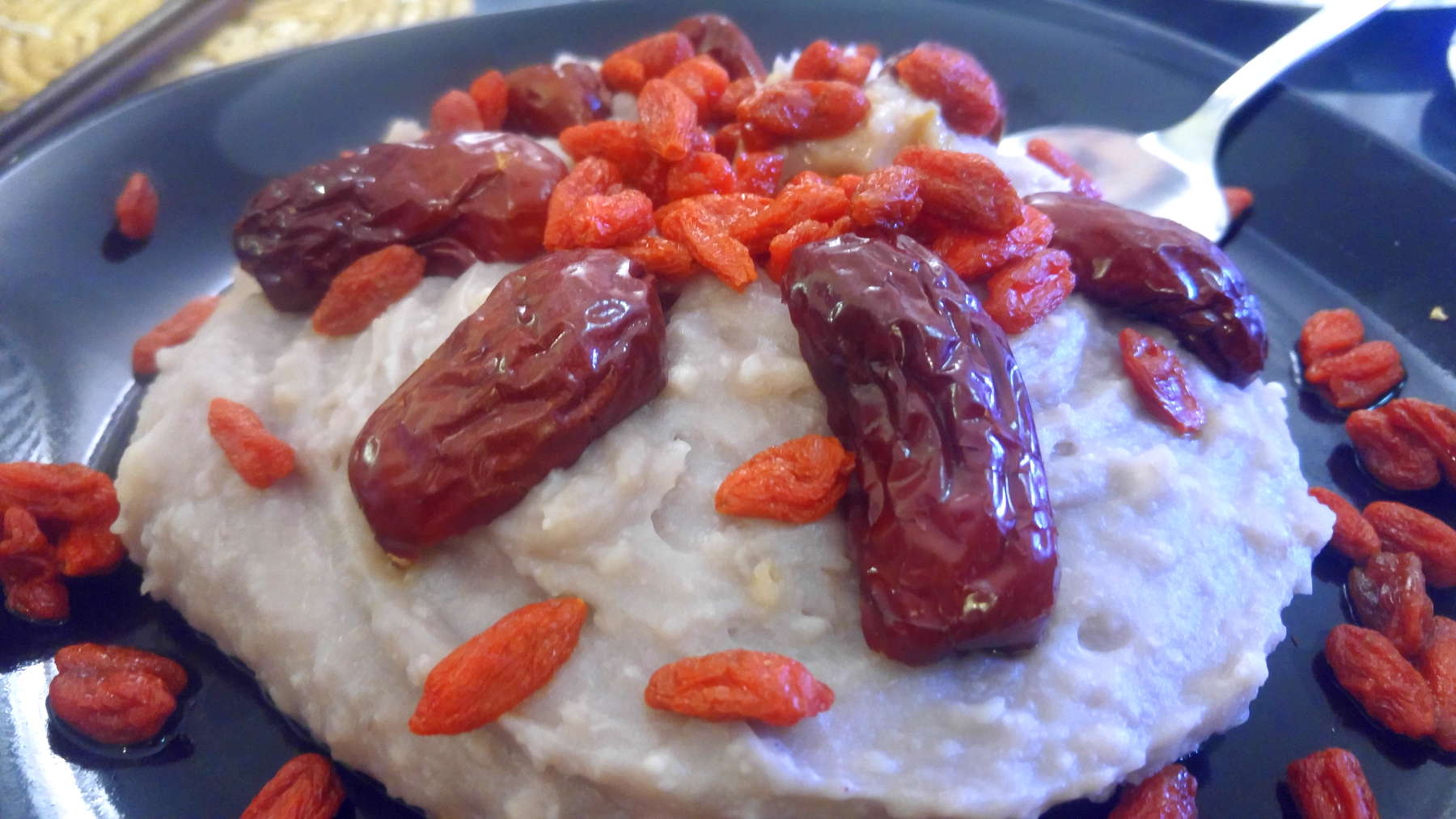 Save